Motherland Quality Djembes               If you are only going to have one drum.. its gotta be djembe!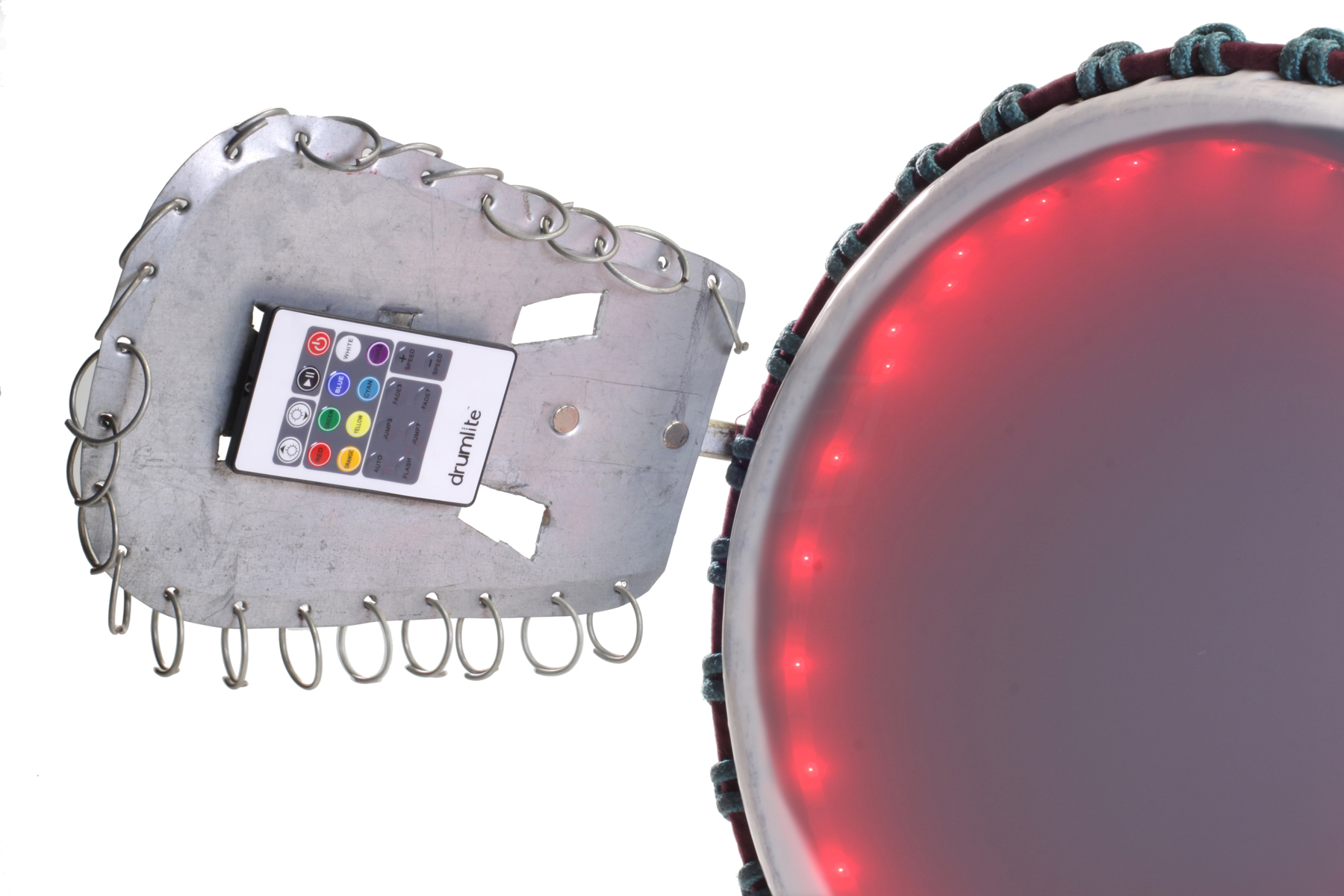 Motherland offers a unique selection of this amazing sounding musical instrument from West Africa. All djembes are handcrafted with best intention for making an authentic, professional, and aesthetically pleasing "quality drum".
The djembes listings below reflect either a category of a specific size drum (djembes from…), or are a single drum listing (djembe #…)
Category listings allow for purchasing multiple drums of a similar size and quality. The featured image for this type of djembe shows an approximate representation, slight differences in their appearance may occur in what you receive, including; carving design, rope color, and exact measurements. One constant stays the same; the sound, sturdiness, and playability are always 100% Motherland Quality.
The single djembe listings show exact images of the drum for sale, what you see is what you get. All drums are listed with informative specifications which allow you to shop with the best understanding of the drum's qualities.
Showing 1–24 of 45 results